4 Routes.Choose your own
On Sunday will take place the great race of 30km on a lakeside flat asphalt path. The route goes through public roads, where circulation of vehicles will be excluded. There will be the following races:
30km Lake Run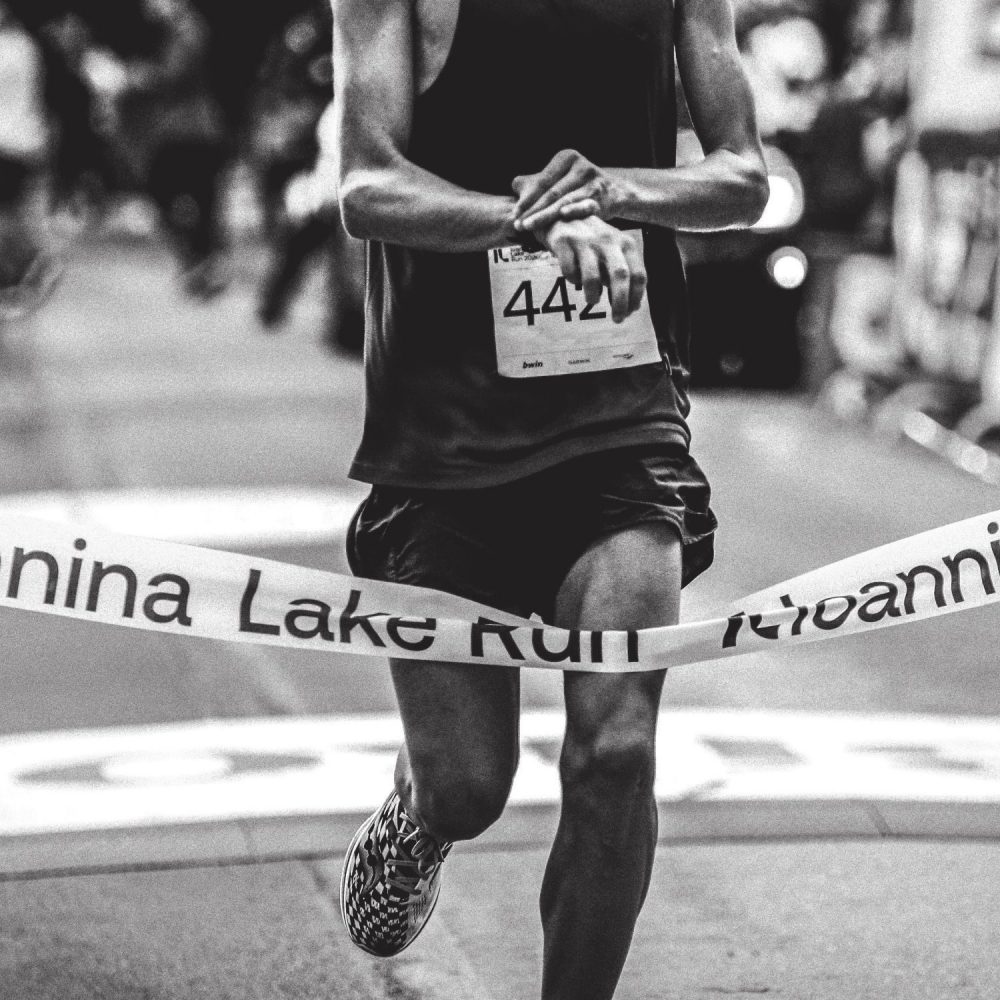 30km30km Lake Run
Power Walking 30 km.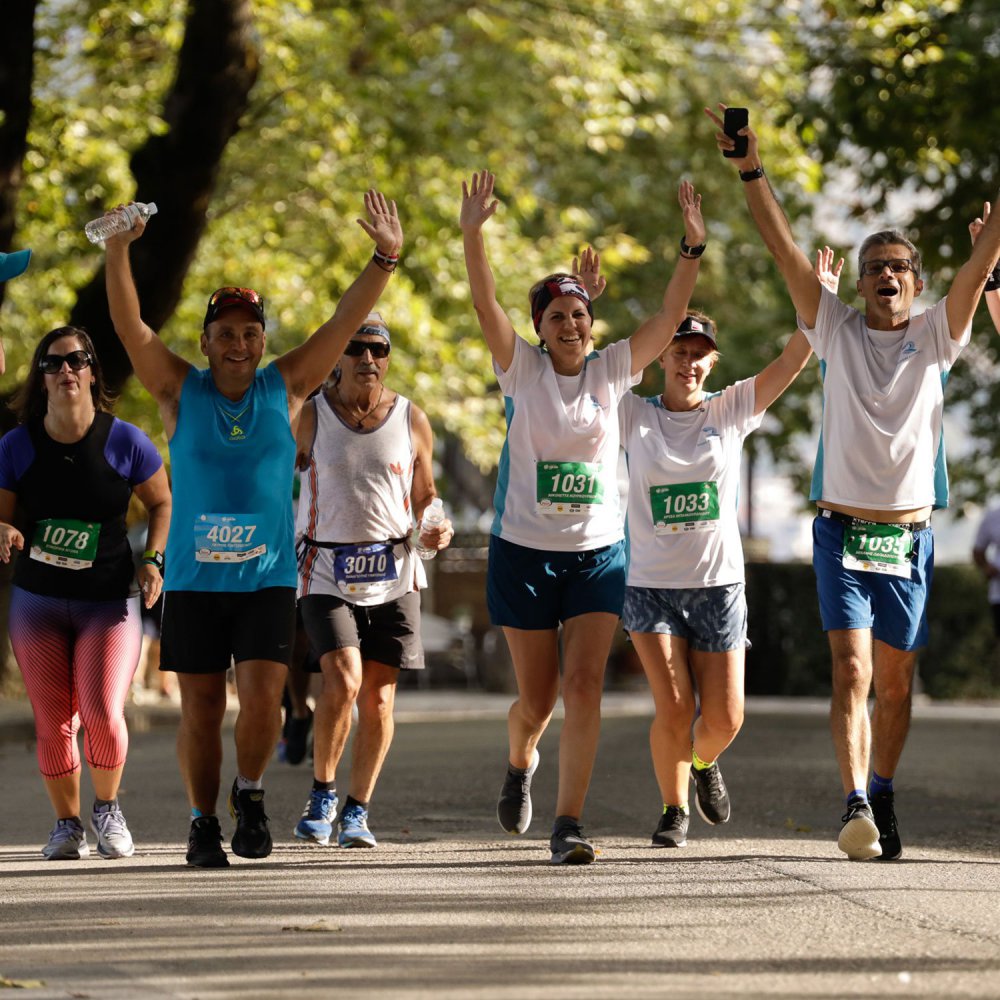 30kmPower Walking 30 km.
5km Road Race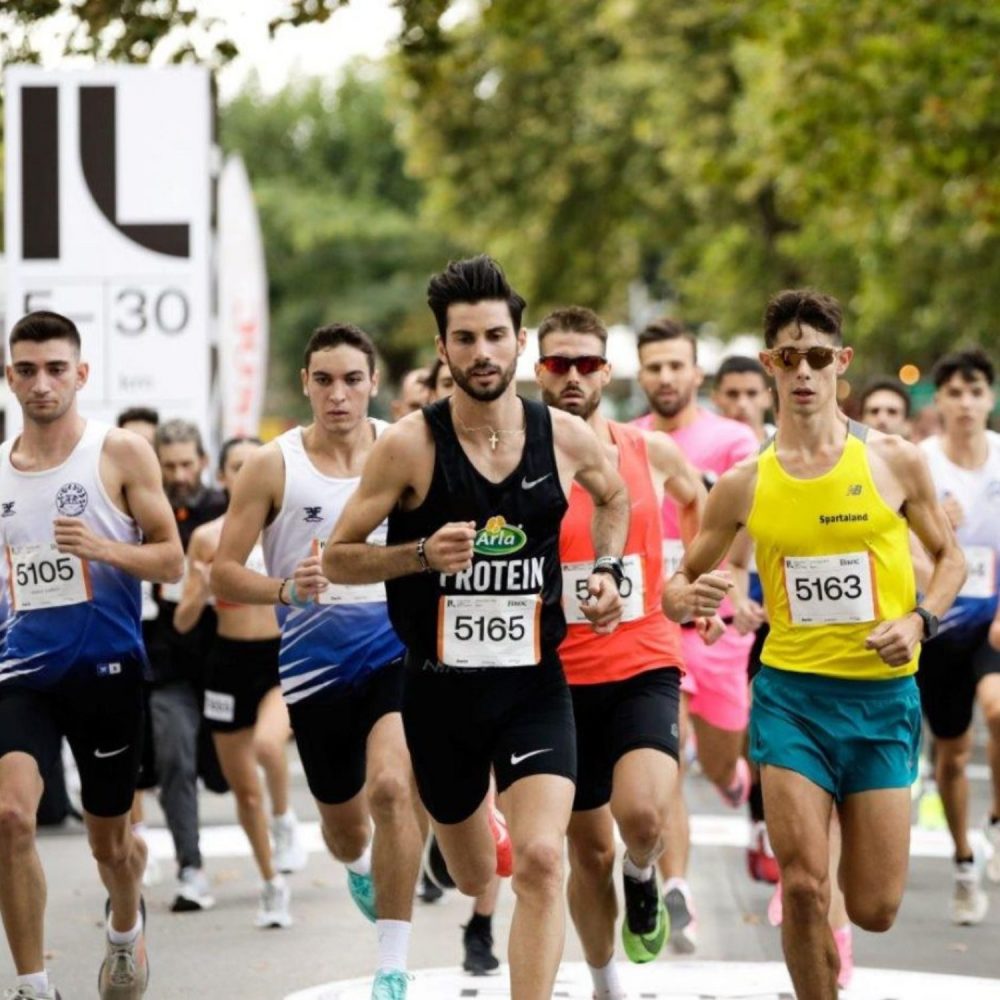 5km5km Road Race
10km Road Race
10km10km Road Race
IAAF Athletics.Certified Route